For the bumps that appear with age! Smooth and soft skin!
KURAMOTO-NO-SHIZUKU SAKURA SERUM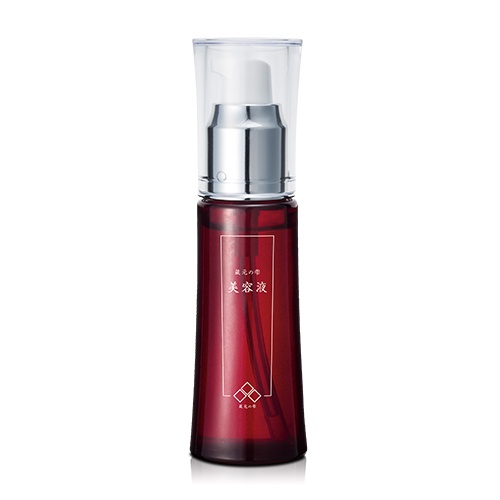 Contains sake lees extract from long-established traditional MIYAKOTSURU brewery, and Kenrokuen double cherry blossom extract.
| | |
| --- | --- |
| Product name | KURAMOTO-NO-SHIZUKU SAKURA SERUM |
| Price | ¥3,080 +Tax |
Buy it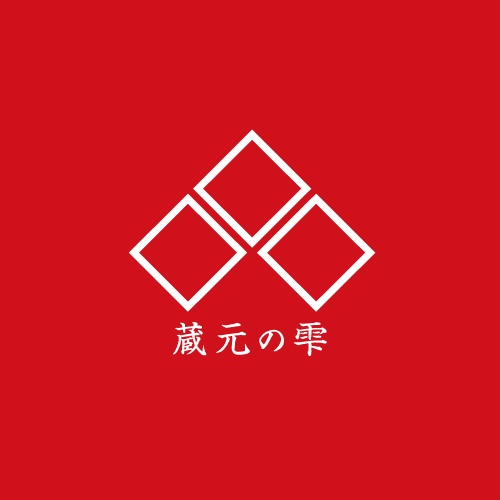 Supply skin with bright,soft,smooth
Kuramoto no shizuku serum contains sake lees extract from kyoto and 4 skin brightening ingredients, 4 ypes of fruit acids. Also contains sakura yeast that helps produce type XVII collagen which composes basement membrance, keeps skin cell younger, and helps new skin cells rise to the surface faster.
Ishikawa Kenrokuen-Yaezakura yeast with superior fermentation is rich in beauty ingredients like Vitamin B and Amino Acid which encourage skin turn over.
| | |
| --- | --- |
| Prdoct name | KURAMOTO-NO-SHIZUKU SAKURA SERUM |
| Net | 30mL |
| Ingredients | WATER, GLYCERIN, PENTYLENE GLYCOL, RICE FERMENTATION LIQUOR, HYDROLYZED RICE EXTRACT, SAKE CAKE EXTRACT, RICE BRAN EXTRACT, PRUNE DECOMPOSITION PRODUCT, ASCORBIC ACID, YOGURT SOLUTION (MILK), SATZAKURA FLOWER EXTRACT, GLYCYRRHIZIC ACID 2K, MALIC ACID, CITRIC ACID, GLYCOLIC ACID , SALICYLIC ACID, HYDROXYPROPYLTRIMONIUM HYALURONATE, GLYCERYL GLUCOSIDE, POLYPHOSPHORUS POLYSACCHARIDE, (ACRYLATES / ALKYL (C10-30)) CROSSPOLYMER, CARAMEL, BG, ETHYLHEXYLGLYCERIN, HYDROXIDE K, TOCOPHEROL, PHENOXYETHANOL |
| Country of origin | JAPAN |
| How to use | Apply to clean skin morning and night,after apply the Kuramoto no shizuku toner. |
| Directions | If it does not fit your skin, please stop using it. |