BIO- Placenta brightening soap with BIO- collagen, thoroughly clean pores!
HUMANANO PLACEN SOAP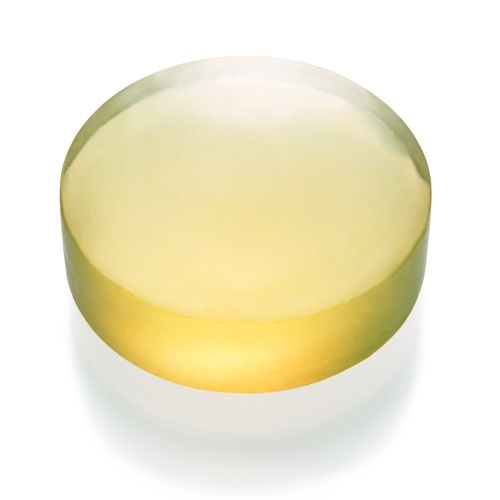 It prevents blemishes, wrinkles, and reduces the appearance of pores. Gently rinse away dirt and oil, producing smooth, radiant skin.
| | |
| --- | --- |
| Product name | HUMANANO PLACEN SOAP |
| Price | ¥1,760 +Tax |
Buy it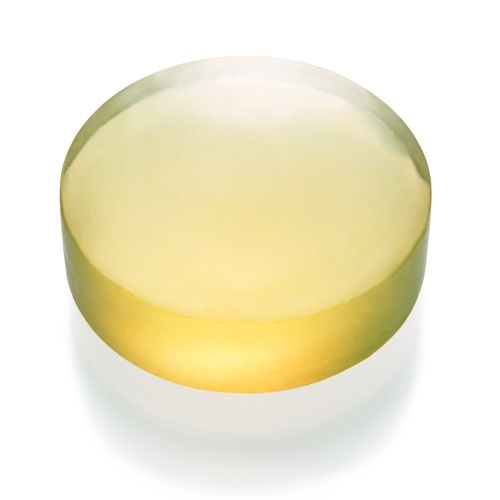 Japan first BIO- placenta growth factor
The HUMANANO PLACEN SOAP mixture of BIO- placenta, EGF, IGF-2, aFGF, and TRX, and sh-polypeptide-69.

The sh-polypeptide-69 is a genetic recombination protein, it is a human peptid with the same code as human gene of Collagen Type Ⅲ. Collagen Type Ⅲ generally call baby collagen which can provide elasticity to the skin layers.

BIO Placenta is claimed to do pretty much everything you would want from an anti-aging active including anti-wrinkle, skin rejuvenation, elasticity enhancement, moisturizing and cell vitalization properties.
                
★Free formula                                     
No animal ingredients, no mineral oils, no fragrances, no artificial color, no silicones, no parabens

It reduces the appearance of pores and keeps moisture at the same time.

| | |
| --- | --- |
| Prdoct name | HUMANANO PLACEN SOAP |
| Net | 80g |
| Contents | With Whipping net |
| Ingredients | Sekken-Na/K(JPN), Water, Sucrose, Glycerin, Dipropylene Glycol, Sorbitol, Glyceryl Glucoside, Sodium Cocoyl Glutamate, Diglycerin, Alcohol, sh-Polypeptide-69, sh-Polypeptide-16, sh-Oligopeptide-1, sh-Polypeptide-2, sh-Polypeptide-11, sh-Polypeptide-31, Simmondsia Chinensis (Jojoba) Seed Oil, Lecithin, Glycine Max (Soybean) Oil, Tocopheryl Acetate, Phenoxyethanol, Palmitic Acid, Tetrasodium Etidronate, Glycyrrhiza Glabra (Licorice) Root Extract |
| Country of origin | JAPAN |
| Directions | Discontinue use if signs of irritation and/or rash appear. |